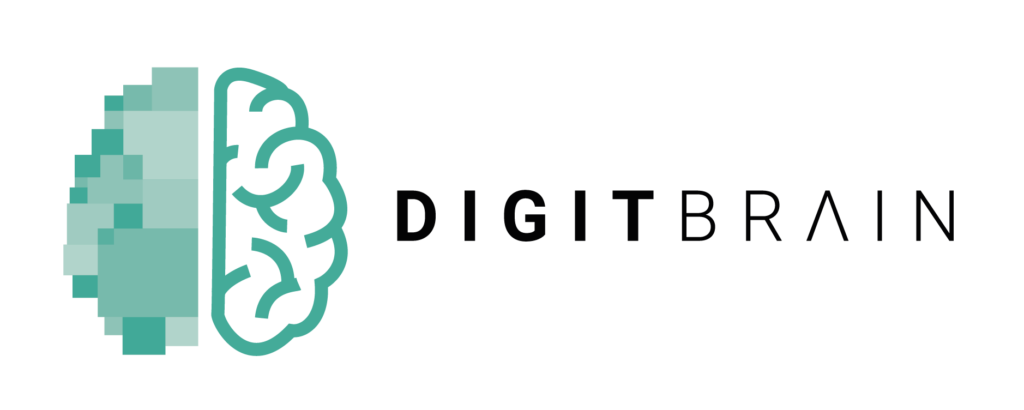 This Website is currently under development
DIGITbrain is an EU innovation program to give SMEs easy access to digital twins. A Digital Twin is a computer-based application/simulation that mimics the real production line of a company and runs in parallel with the real manufacturing process. Using this Digital Twin, companies can rationalise the manufacturing process, make predictions regarding expected machine failures and can predict maintenance needs.
The project has received funding from the European Union's Horizon 2020 research and innovation program under Grant Agreement N°952071.
Subscribe to our Newsletter to stay up to date: