This project will support more than 20 highly innovative cross-border experiments (7 starting with the project and at least 14 acquired through two Open Calls), bringing together technology providers and manufacturing end-users to perform experimentation, in order to validate the DIGITbrain solution. A total budget of 1.4M€ has been kept for these two Open Calls.
The 1st Open Call for application experiments will be open from 31st March 2021 for three months until the End of June 2021. 
The 2nd Open Call for application experiments will be open from 31st March 2022 for three months until the End of June 2022.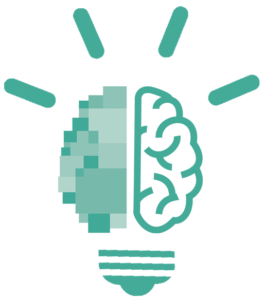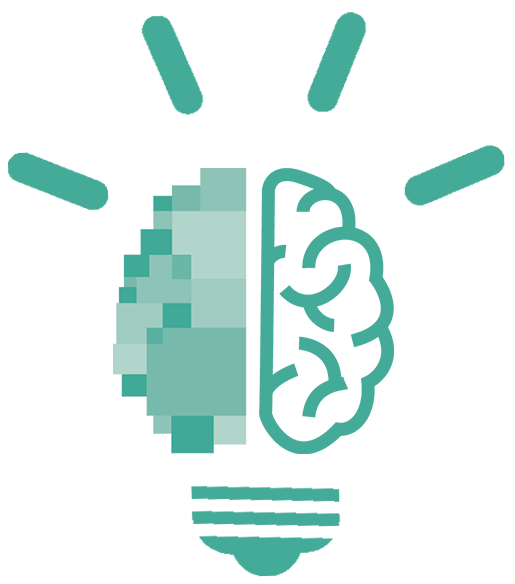 Our 1st Open Call will be open soon! Register for our newsletter, to stay up-to-date!
DIGITbrain - FIRST OPEN CALL FOR APPLICATION EXPERIMENTS
H2020 DIGITbrain project, funded by EC under the Grant Agreement number 952071, includes Financial Support to Third Parties (FSTP) under two open calls. DIGITbrain has the ambition to transform the CloudiFacturing Solution and ecosystem (developed in the H2020 CloudiFacturing Project) towards the requirements of Manufacturing as a Service (MaaS), utilising the Digital Brain and its underlying technology components as the main innovation of the project.
This first Open Call is focused on attracting Third Parties (especially manufacturing and ISV SMEs and mid-caps) to perform experiments to validate the DIGITbrain solution and to make SMEs more competitive by transferring innovative solutions into the wider manufacturing community. Experiments will be implemented in close collaboration with Digital Innovation hubs and technical partners of competence centers. This interaction should start during proposal preparation, DIHs and technical partners of competence centers acting as business and technical supporters for applicants. This collaboration should continue during the experiments' deployment and execution.
KEY CALL DETAILS
Project full name: Digital twins bringing agility and innovation to manufacturing SMEs, by empowering a network of DIHs with an integrated digital platform that enables Manufacturing as a Service (MaaS)
Project acronym: DIGITbrain
Call identifier: DIGITbrain - OC1
Project grant agreement number: 952071
Call opening: 31th March 2021, 10:00h (CEST Time)
Submission Deadline:  30th June 2021, 17:00h (CEST Time)
Expected duration of participation in experiments: 12 months
Total EC funding available for third parties in DIGITbrain-OC1: up to 700.000 EUR financial support for Third Parties. DIGITbrain considers that proposals requesting a contribution up to 100,000 EUR per experiment would allow the specific challenge to be addressed appropriately. Nonetheless, this does not preclude submission and selection of proposals requesting other amounts.
Maximum amount of financial support for each Third Party: 60,000 EUR
Language in which proposal should be submitted: English
Email address for further information: opencall@digitbrain.eu
EXPECTATIONS FOR EXPERIMENTS
Grounding on the Digital Twin concept, experiments will be focused on creating customised industrial products and facilitating cost-effective distributed and localised production for manufacturing SMEs or mid-caps, by leveraging edge, cloud and HPC-based modelling, simulation, optimisation, analysis and machine learning tools. Experiments will cover any segments in the manufacturing sector at large, including (but not limited to) discrete manufacturing, continuous production, or construction.
Experiments should aim at covering the development and uptake of digital technologies especially in segments where these are underexploited.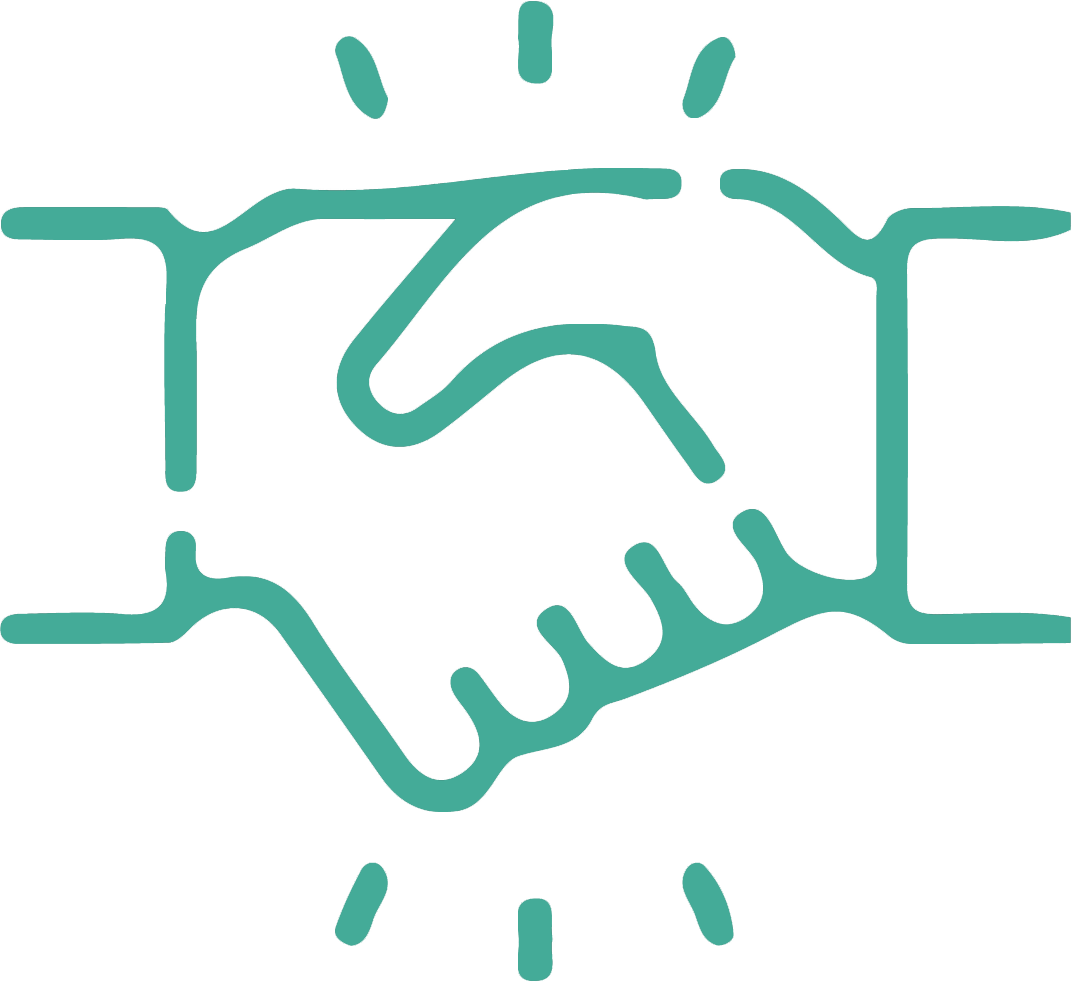 Get support from Digital Innovation Hubs!
In order to maximise the impact of the experiments, each experiment is accompanied by a
Digital Innovation Hub (DIH) which will provide help from proposal writing to the
implementation of the experiment. Click on the button, to see, which Digital Innovation Hub
is available in your region.
EXPERIMENT CONSORTIA
The following types of organizations and companies can be Third Parties:
End Users from the manufacturing sector will be driving the experiments. Preferably an SME but also mid-caps.
Independent Software Vendors (ISVs).
Engineering or software consultants.
Research Organizations.
High-Performance Computing (HPC) providers.
Any organization that will act as a Digital Innovation Hub (DIH).
An experiment consortium has to meet the following requirements:
The minimum number of partners in an experiment consortium must include:

One End User (SME and mid-cap manufacturing companies) and
One Technical partner acting as ISV, engineering or software consultant, Research Organization.

All Third Parties must come from European Member States, Associated Countries or the United Kingdom.
https://ec.europa.eu/info/research-and-innovation/statistics/framework-programme-facts-and-figures/horizon-2020-country-profiles_en
According to the EC rules, no third party is allowed to have received more than 100,000 EUR from Horizon 2020 I4MS and SAE Open Calls.
DOWNLOAD
If you want to download the Open Call Announcement, please click here:
Are you interested in becoming a part of the project?
Register for our newsletter and stay up to date!
Or write us an e-mail, if you have any further questions!
We're happy to be
there for you!