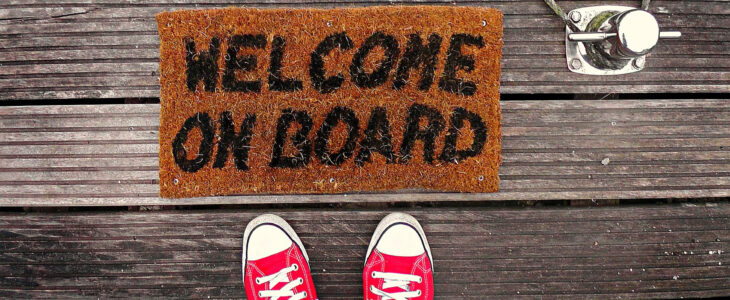 With the third wave of experiments another seven experiments started their work on their DIGITbrain solution in last October.
The seven new experiments have been selected after one month of detailed evaluation of project outlines that had been submitted for the second Open Call. The experiments include digital twin based solutions for the optimization of the beer mashing process, quality control and improvement of textile dyeing temperature control, quality control of glue application in parquet flooring manufacturing, improving the process of thermo-moulding for manufacturing of shoe insoles, predictive quality control for insulated glass machines, monitoring and control for reconfigurable presses to the improvement of continuous fiber additive manufacturing. The collaboration teams unite 19 new partners from Italy, Spain, Hungary and Turkey - among them 14 SMEs, 1 mid-cup, three research organisations and another Digital Innovation Hub external to the current network of DIGITbrain Consortium.
Klick on the button on the right side to get an overview on the third wave of experiments:
About Experiments
In its lifetime, the project will implement 21 highly innovative experiments in three waves of experiments, each bringing together a team of a manufacturing end-user, technology providers, research organisations, High Performance Computing providers or Digital Innovation Hubs, in order to implement an individual use case-based Digital Twin within 12 months. Experiments cover all segments of the entire manufacturing sector, e.g. discrete manufacturing, continuous production, or construction.
The new experimentation partners of the second and the third wave were able to apply in two open calls to join the project (both calls are closed already). Selected experiments received funding (up to 100K in the first wave and up to 98K in the third wave) for the implementation of their solution that's going to be commercialized as an SaaS provision on the Marketplace in subsequence.
Stay up-to-date on project activities!
Subscribe to our Newsletter!