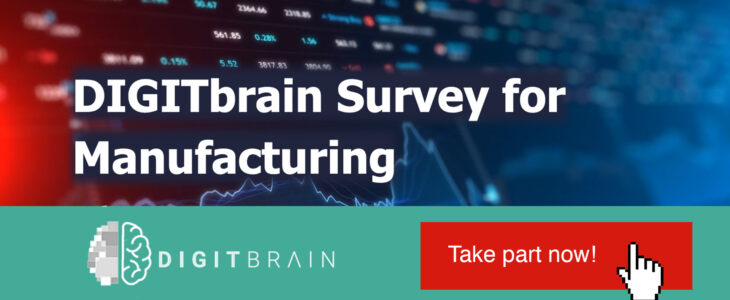 Manufacturing as a Service (MaaS) is an innovative model that promises on-demand access to manufacturing capabilities, offering flexibility, reduced overhead costs, and increased efficiency. It's designed to support scalability, customization, and sustainability in manufacturing operations. The concept involves the seamless integration of digital technologies, cloud platforms, and a network of manufacturing resources.
However, the practical implementation of MaaS faces several challenges, regarding technical integration, such as compatibility issues and interoperability between different systems, trustability issues, regulatory compliance, Infrastructure Readiness and others. Despite these challenges, MaaS is gradually being adopted in various industries.
We are interested in how you use (or would like to use) the Manufacturing as a Service Concept, whether you're an Origitanl Equipment Manufacturer, a Software Provider or a Manufacturer, and would be happy, if you spent 5 minutes of your time filling in the survey of our Partner Irish Manufacturing Research (IMR). IMR is a Digital Innovation Hub, located in Ireland, helping SMEs to unlock the potential of Digital Twins and Manufacturing as a Service in their business within the DIGITbrain Project.
DIGITbrain Survey on MaaS: