This webinar will give you an overview on the DIGITbrain Open Call Process and will prepare you for the Open Call application process. By learning about what DIGITbrain is, which are the expected use cases and what other SMEs like yours have already achieved within the project, you will better hit the narrow target of the Open Call.
General information:
DIGITbrain project will conduct two Open Calls, which you can apply for, if you belong to one of the following groups and / or if you are a SME or mid-cap, located in the EU, a Horizon 2020 associated country or the UK.
In every Open Call DIGITbrain will add 7 new highly innovative cross-border experiments, bringing together manufacturing end-users, technology / resource providers, Research Organizations and  Digital Innovation Hubs (DIHs), each implementing an individual use case-based software solution.
Experiments can cover all segments of the entire manufacturing sector, e.g. discrete manufacturing, continuous production, or construction and will be able to receive up to 100K Euros Funding, each.
You couldn't make it to the webinar?
Watch recording of the 1st webinar:
or:
Register for the 2nd webinar on 9th June!
Download presentations from 1st webinar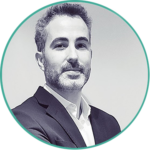 Dr Antonio M. Ortiz
Project Coordinator & Senior Grants and 
Innovation Consultant at PNO
Innovation, Spain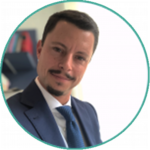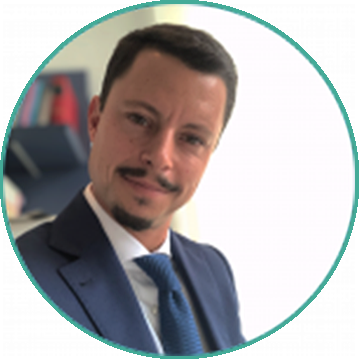 Dr Giacomo P. Benedetti
Project Manager
at START 4.0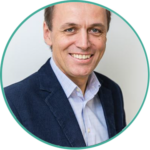 Prof. Dr Tamas Kiss
Professor of Distributed
Computing, University
of Westminster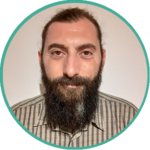 Dario Pietraroia
Partner at Technology
Transfer System
Stay up-to-date on project activities!
Subscribe to our Newsletter!
Did you already get the latest news?